Was sind die süßesten schönsten besten Komplimente auf Englisch für Frauen?
So in der Art, Richtung. Aber keine Liebes Komplimente wie I love you.
She's got a smile that would make the most senile Annoying old man bite his tongue I'm not done She's got eyes comparable to sunrise And it doesn't stop there Man I swear She's got porcelain skin of course she's a ten And now she's even got her own song But movin' on She's got the cutest laugh I ever heard And we can be on the phone for three hours Not sayin' one word And I would still cherish every moment And when I start to build my future she's the main component Call it dumb call it luck call it or whatever you call it but Everywhere I go I keep her picture in my wallet like here.
2 Antworten

Antwort
26.05.2016, 21:06
"Your voice is my favorite Sound. And your Name is my favorite noun."
"You're one of those Girls that should be in a book. You're so complicated yet so simple at the same time. You're smart and witty and funny and breathtakingly beautiful and it's like you're in a book that I've never read."
Hoffe, Ich konnte Helfen :)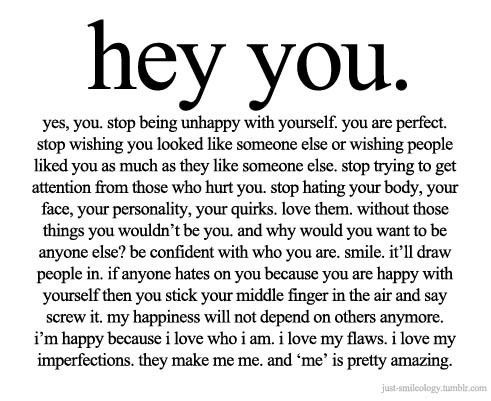 Antwort
26.05.2016, 19:40
"She never looked nice. She looked like art, and art wasn't supposed to look nice; it was supposed to make you feel something."